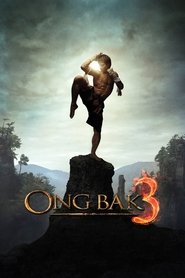 Ong Bak 3 (2010)
Ong Bak 3 picks up where Ong Bak 2 had left off. Tien is captured and almost beaten to death before he is saved and brought back to the Kana Khone villagers. There he is taught meditation and how to deal with his Karma, but very soon his arch rival returns challenging Tien for a final duel.
Duration: 99 min
Quality: BluRay
Release: 2010
WEB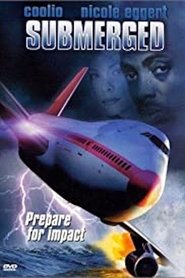 Submerged (2000)
Submerged (2000)
WEB
Navy SEALs launch a rescue mission after terrorists plunge a jet carrying a missile-launching computer into the sea.
BluRay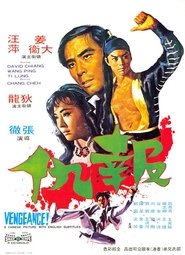 Vengeance! (1970)
Vengeance! (1970)
BluRay
David Chiang plays a driven and violent martial artist bent on avenging his older brother, killed by a cabal of four wicked businessmen and a cheating wife.
BluRay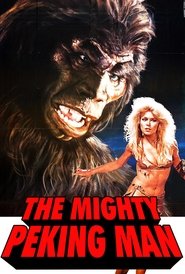 The Mighty Peking Man (1977)
The Mighty Peking Man (1977)
BluRay
Word of a monster ape ten stories tall living in the Himalayas reaches fortune hunters in Hong Kong. They travel to India to capture it, but wild animals and quicksand…
WEB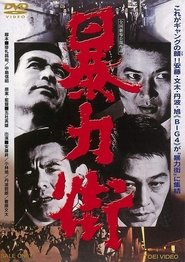 Violent Streets (1974)
BluRay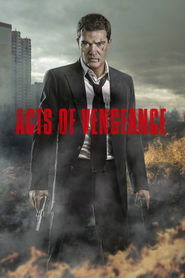 Acts of Vengeance (2017)
WEB
Deep Blue Sea 3 (2020)
Deep Blue Sea 3 (2020)
WEB
Dr. Emma Collins and her team are spending their third summer on the island of Little Happy studying the effect of climate change on the great white sharks who come…
BluRay
Remains (2011)
1080p
Invasion Planet Earth (2019)
Invasion Planet Earth (2019)
1080p
After the death of his young daughter, Thomas Dunn is a man who has lost his faith. On the day he finds out his wife is pregnant again, aliens invade…
BluRay
Cop Land (1997)
WEB
Shark Zone (2003)
WEB
Deadly Inferno (2016)
WEB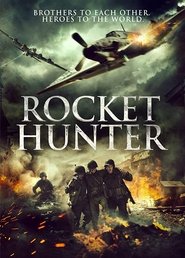 Rocket Hunter (2020)